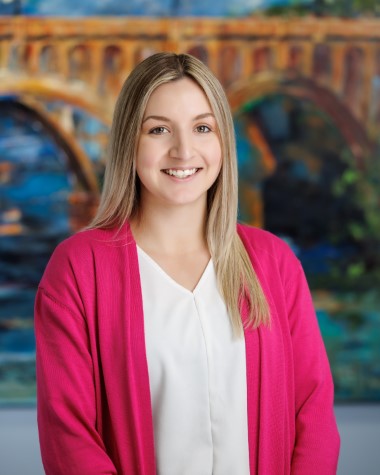 Ashlyn was born in Greenville SC, and raised in Anderson, SC. She graduated from Westside High School in 2019 in the top 10% of her class.
My Story
She moved to Columbia in August 2019 to attend the University of South Carolina. She will graduate in Summer 2022 with a bachelor's in criminal justice and minor in business administration. She became interested in pursuing a career in the legal field after having a former defense attorney as her professor. Ashlyn has been academically recognized on the President's List or Deans List's every semester. She is currently considering getting her master's degree. Only time will tell…
Personal Level
Ashlyn shares Atkins Law's love for helping people and making a difference in her local community. Ashlyn spent 8 years volunteering with the March of Dimes and was named the Top Youth Fundraiser for Anderson County from 2015-2019. In total, she raised around $7,000 to help premature infants. Ashlyn lives in Lexington with her boyfriend and two dogs. She can be a neat freak and loves to clean. She enjoys the beach, criminal minds, and anything cheetah print!