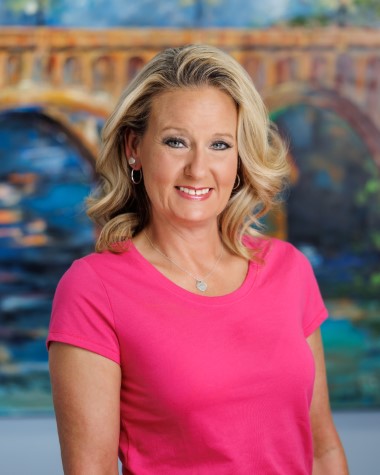 Tiffany Harmon is a Paralegal at the Columbia location of Atkins Law Firm.
My Story
Tiffany was born at Tyndall Air Force Base in Panama City, Florida, where her father was stationed, while serving in the United States Air Force. She and her family moved back to their hometown of Sumter, South Carolina before her 1st birthday. When Tiffany was 6 months old she won the Diaper Derby held at Swan Lake with the help of her grandfather; her grandfather held a can of Coca-Cola in front of her for encouragement to crawl faster than her challengers. Ultimately, Tiffany's photo was published in the State Newspaper. She considers her home to be Sumter, SC and enjoys visiting her family as often as possible on the weekends.
She graduated from Lower Richland High School and received her Associate of Science in Paralegal Studies from Midlands Technical College. She worked in the Real Estate industry for fifteen years prior to working at Atkins Law Firm.
Personal Level
Tiffany rarely meets a stranger, she has a kind heart and genuinely cares for others. You can hear the happiness and sincerity in her voice. She is most often the first point of contact for clients and potential clients at Atkins Law Firm.
Tiffany lives in Forest Acres area with her loyal chocolate Labrador, "Grace". She enjoys many outdoor activities to include hunting, fishing, camping and the occasional tractor pull or mud bogging event. She is a "Country Girl" at heart.