Elizabeth Shook
Paralegal & Marketing Manager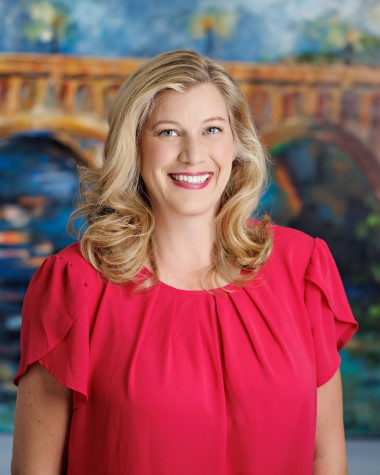 Elizabeth was born in Newberry, South Carolina. She was born the day after Saturday Night Live premiered in October, 1975.
She has lived in several different places in South Carolina, including Charleston and Spartanburg. She loved living on the Coast but, Columbia has always been her "home."
My Story
Elizabeth brings over 26 years of legal experience to the Atkins Law Firm . Before coming to the Atkins Law Firm , Elizabeth spent 8 years in Charleston handling Workers' Compensation, medical malpractice and nursing home abuse cases.
She has also been a paralegal around South Carolina handling different types of law, including criminal, personal injury, long term/short term disability and ERISA claims. Her experience brings a helpful knowledge that she can share with our clients of what to expect during their Workers' Compensation claim. She has a passion for helping others in need and it shows every day as she assists clients through the Workers' Compensation process.
Personal Level
She now resides in Elgin, SC with her husband and 3 boys. In her spare time she enjoys going to whatever activities her children are involved in and spending time with family and friends.