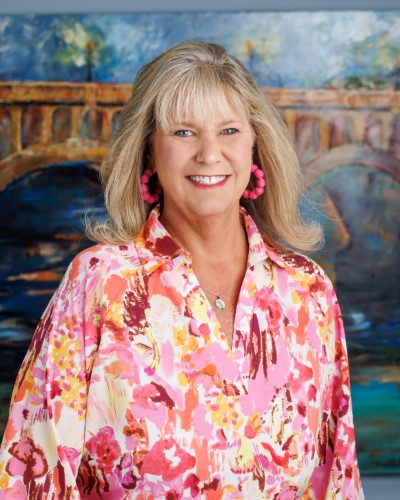 Karen was born and raised in Iowa, until she headed South with her family while in middle school. She considers herself a southerner now, as do her Midwest family and friends, whenever they hear her speak.
My Story
Karen brings over 30 years (gulp!) of legal experience to the Atkins Law Firm , 4 of which were actually with Holly! She started in the legal field right out of high school, and was fortunate enough to work with a firm that sent her through the Paralegal Program at Midlands Technical College.
She has been a member of various associations, and is a past Paralegal Representative of the South Carolina Association for Justice. Over the course of her career, Karen has worked in litigation and workers' compensation on both sides of the fence, and her compassion and commitment to help others brought her back home to Holly and the Atkins Law Firm .
Personal Level
Karen resides in Lexington, SC, with her husband, and they have 5 grown children, the youngest of whom still resides at home and attends college.
They have 6 beautiful grandchildren, and thoroughly enjoy spending time with them. Karen recently lost her mom to cancer, and cherishes spending as much time as she can with her dad, having "Date Night with Dad" at least once a week.