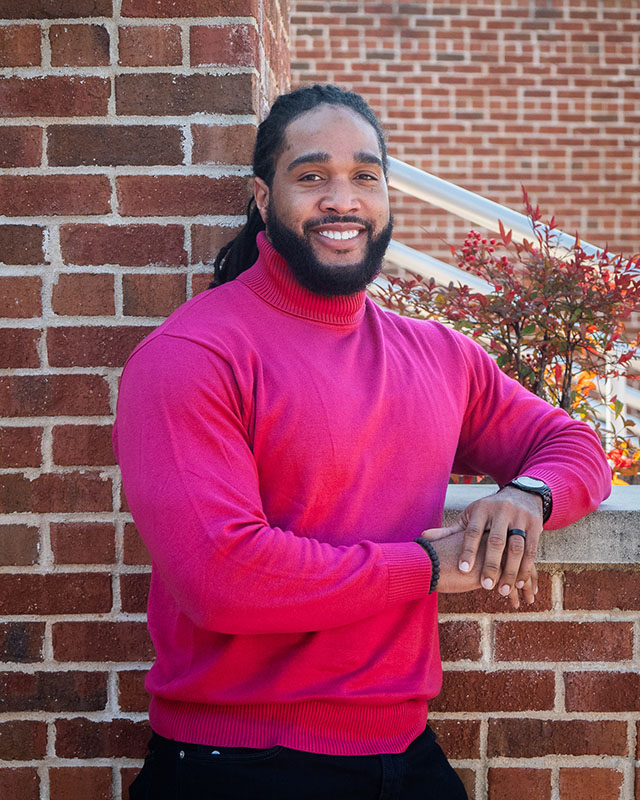 Joseph "Joe" Wideman, Jr., joined the Atkins Law Firm in the spring of 2019. Prior to coming to Atkins Law Firm , Joe spent roughly three years with one of the Carolinas' leading workers' compensation defense firms representing businesses and insurance companies. It didn't take Joe long to realize that he wanted to make the switch to representing injured workers.
It's among the best decisions he has ever made. Joe has found a niche where he can use his knowledge and drive to help people who have been hurt on the job and feels blessed to have the opportunity to put his talents to use.
My Story
Joe was born and raised in Belton, South Carolina and comes from a long-line of working-class folks. From a young age, Joe has always been very competitive and very driven. He also strongly believes in the power of paying it forward. Joe cites his parents and many strong mentors in his life for giving him the tools necessary for success.
The first male in his family to attend college, Joe played Division I football and was a team captain for two years while at Presbyterian College "PC". Joe graduated from PC in 2013 with a major in Business Management and Accounting. Since graduating from PC, Joe continues to serve his alma mater and currently is a member of the Young Alumni Board and holds a board position for the Midlands Alumni Chapter here in Columbia. After graduating from PC, Joe pursued his legal education at the University of South Carolina School of Law, where he graduated in 2016.
While in law school, Joe proudly served as President of the Honorable Matthew J. Perry Chapter of the Black Law Student Association "BLSA". He also served as the National Financial Secretary for the National Black Law Student Association "NBLSA". He spends a lot of his free time mentoring others as a way to give back to the community.
Personal Level
When he isn't practicing law or volunteering, Joe is a fitness fanatic! He spends much of his free time working out or competing. When Joe isn't at the gym, he enjoys cooking and spending time with his Fiancée, Antonia, and their two fur-babies, Daisy and LuLu, as well as spending time with friends and family.
Perhaps one of his greatest joys is finding a good deal—the man is not afraid to clip a coupon. He also loves sports—especially football.