Julie Godwin
Office/HR Manager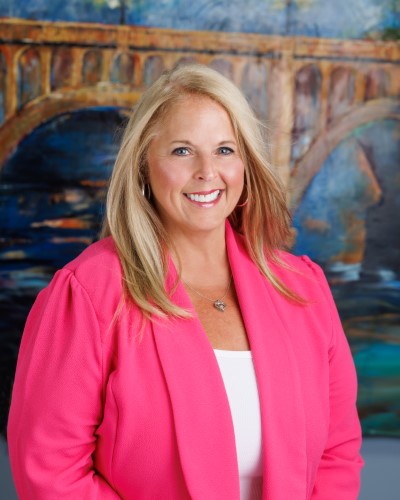 Julie was born in Portsmouth, Ohio but moved South Carolina in 1990. Even though she still pulls for the Ohio State Buckeyes, South Carolina is her real home.
My Story
Julie worked in the dental and medical field for over 24 years before moving to Atkins Law. She has a bachelor's degree from ECPI University in Healthcare Administration. Her transition from medical to legal has been our blessing. Julie keeps us all straight, helping manage the day-to-day operations of the firm. She serves as HR Director and Office Manager.
Personal Level
Julie lives in Sumter, SC, with her husband. She has two wonderful daughters and devotes most of her time to her beautiful granddaughter. Julie loves going to church and spending time with her family. She is also a fashionista!